Book private healing treatments or intuitive guidance sessions with Sarah to address a variety of emotional, energetic or even spiritual concerns. All sessions are 60 minutes long and must be scheduled by appointment. Treatments and services can also be combined (e.g., Reiki healing and guided meditation) and several sessions can also be booked in advance depending on your objectives and intentions.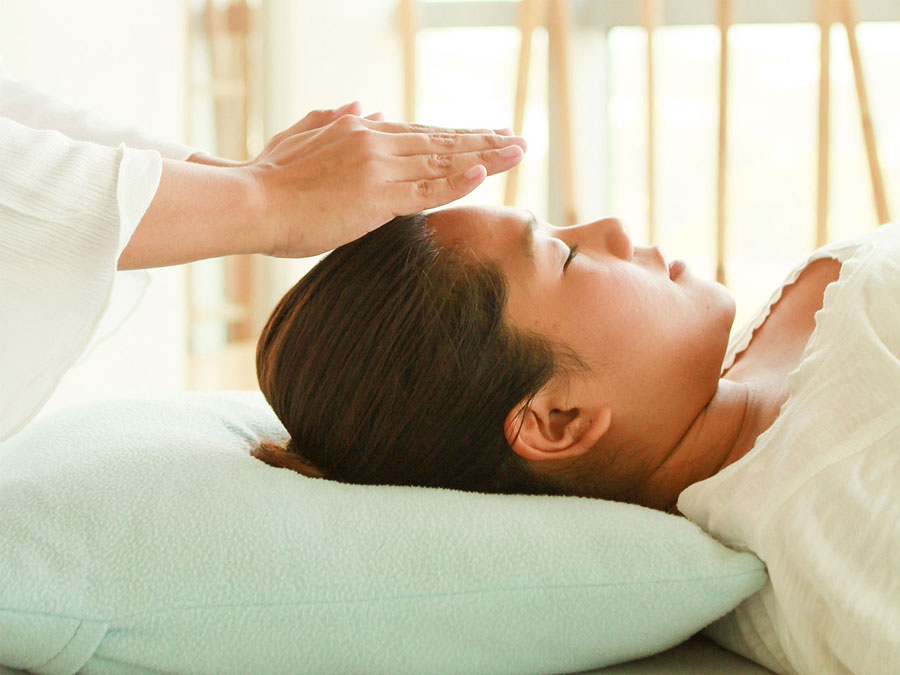 Reiki heals by clearing our body's energy pathways, raising the vibrations of our energy field and breaking up accumulations of negative energy.
Enhance the benefits of Reiki by combining it with acupuncture—a practice from Traditional Chinese Medicine that helps restore the natural flow of our body's life force through pathways called the meridian lines.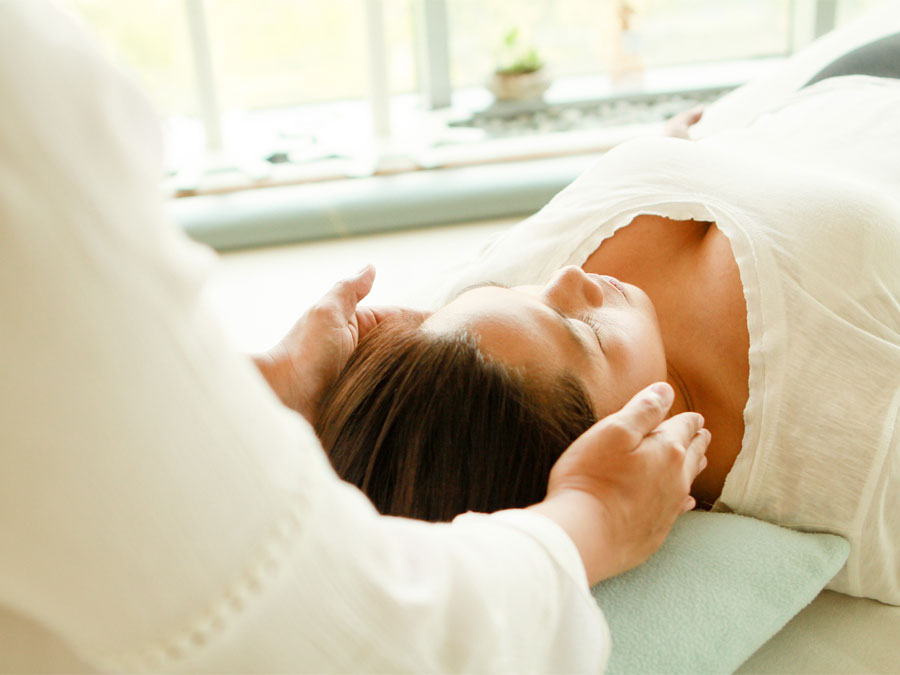 Experience the scientifically-validated physical, emotional, mental and even spiritual benefits of the age-old practice of meditation in private guided sessions that take you through the process one step at a time.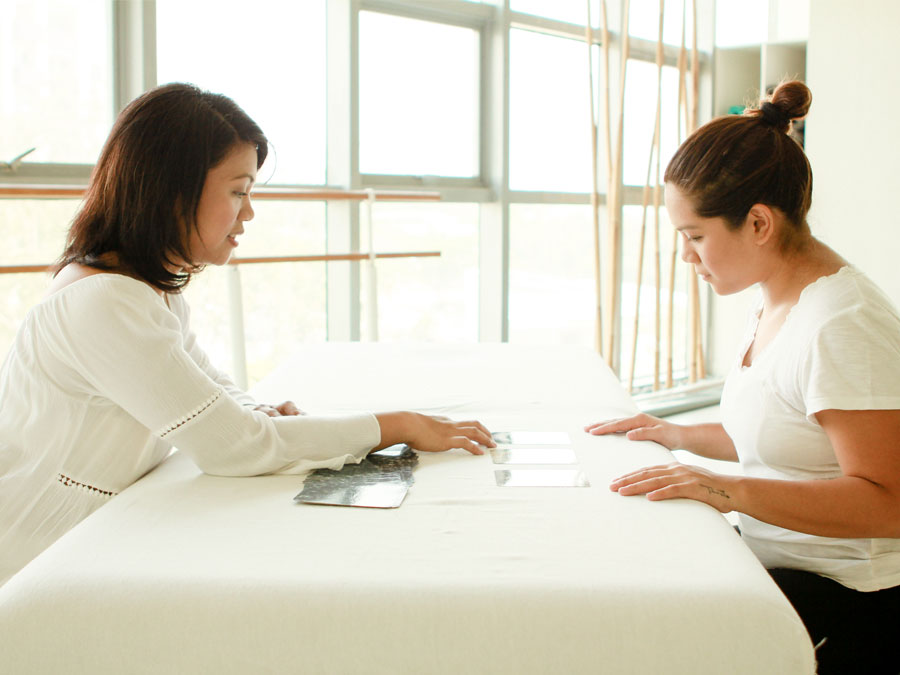 Receive guidance on addressing long-standing issues, finding deep and lasting healing, gaining a more balanced and informed perspective, and cultivating the courage and trust needed to express your best and highest self.