REIKI
Universal Life Force Energy
Reiki is a Japanese healing technique that is administered by the laying of hands on or near various parts of the body. It can be used to reduce stress, induce relaxation, diminish pain, promote recovery, address conditions ranging from colds and migraines to cancer and heart disease, and complement other types of therapy.
Reiki is premised on the idea that an unseen life force animates all living things. This life force is known variously as the ki of Japan, the chi of China and the prana of India. We receive ki when we breathe, when we eat and when we sleep, and we can increase our ki through various breathing exercises and meditation techniques.
Ki flows through our physical bodies along pathways called meridians or nadis and around us in energy fields called auras.
This life force nourishes our body's organs and tissues and supports them in their vital functions. When the natural flow of ki is disturbed, our body's organs and tissues lose their optimal function and we are likelier to feel unwell physically, mentally and emotionally. Disruptions in ki are mostly caused by consciously or unconsciously accepting negative thoughts or feelings about ourselves. These negative thoughts and feelings become stored in various locations throughout our body and in our aura, and if they are not eliminated, illness eventually results.
Reiki heals by clearing our body's energy pathways, raising the vibrations of our energy field and breaking up accumulations of negative energy. Reiki treatments benefit both clients and practitioners and can result in altered states of consciousness and even spiritual experiences. Clients experience Reiki in many different ways, but the majority report feeling a sense of deep peace and relaxation. Reiki energy has an intelligence of its own and flows exactly where it is needed; hence it is never limited by the ability or experience of the practitioner.
Reiki can be easily learned by anyone and can be channeled by individuals who have been "attuned" to the energy by a Reiki Master. Once attuned, Reiki practitioners are able to tap into the unlimited supply of ki for the purpose of enhancing their and others' physical, mental, emotional and spiritual well-being. The Reiki attunement stays with the practitioners for their entire lifetime.  Reiki practitioners do not use their own energy to heal, but simply serve as a channel for the Reiki energy.
REIKI CLASSES AND WORKSHOPS
Learn the basic concepts of healing with Reiki.  Discover how you can use this powerful healing method for yourself and others.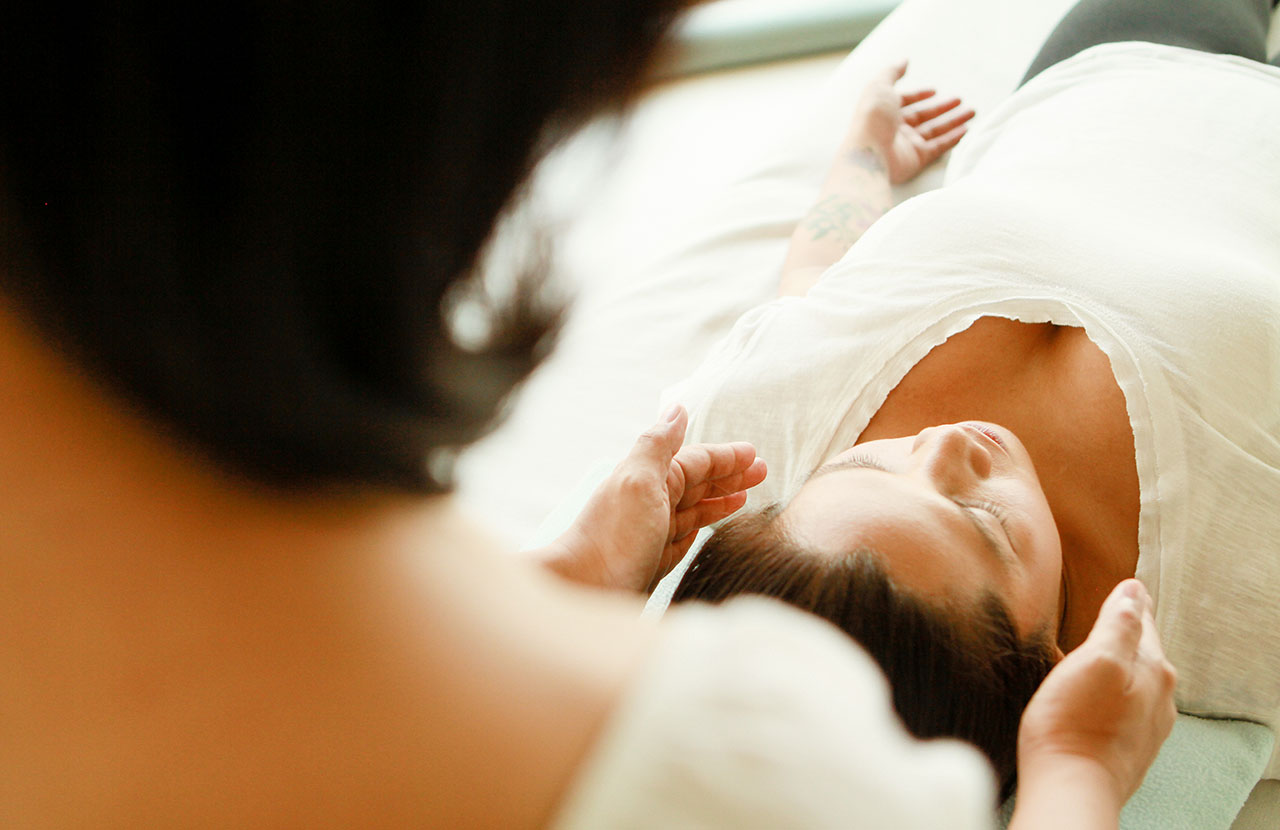 Deepen your Reiki practice with distance healing, karmic clearing, space clearing and using the Reiki symbols.
REIKI TREATMENTS AND SERVICES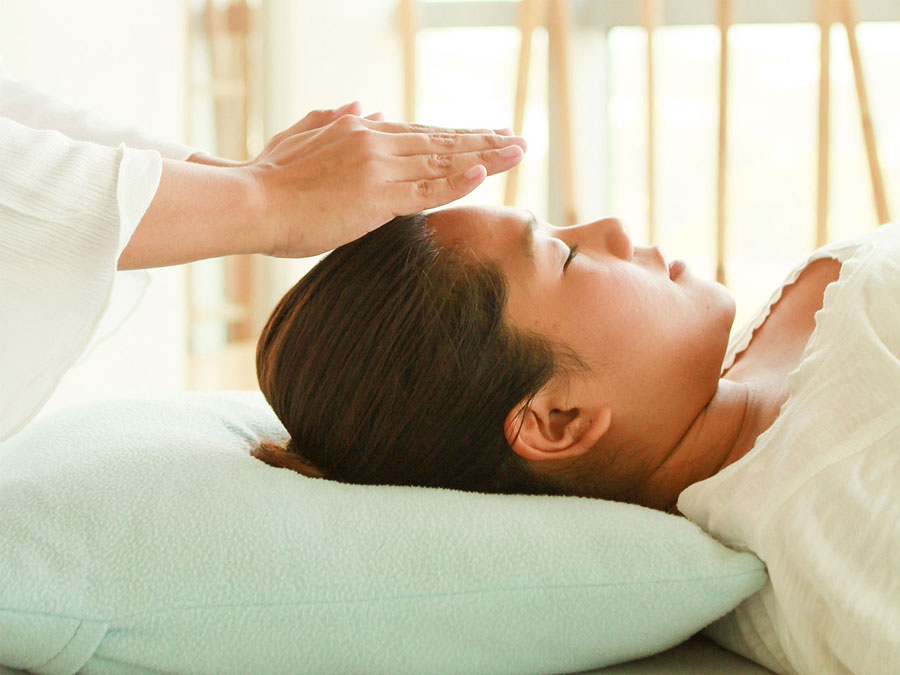 Reiki heals by clearing our body's energy pathways, raising the vibrations of our energy field and breaking up accumulations of negative energy.
Enhance the benefits of Reiki by combining it with acupuncture—a practice from Traditional Chinese Medicine that helps restore the natural flow of our body's life force through pathways called the meridian lines.