Learn the skills and cultivate the intuition you need to pursue a calling to serve the highest good with the following workshops and classes taught by Sarah.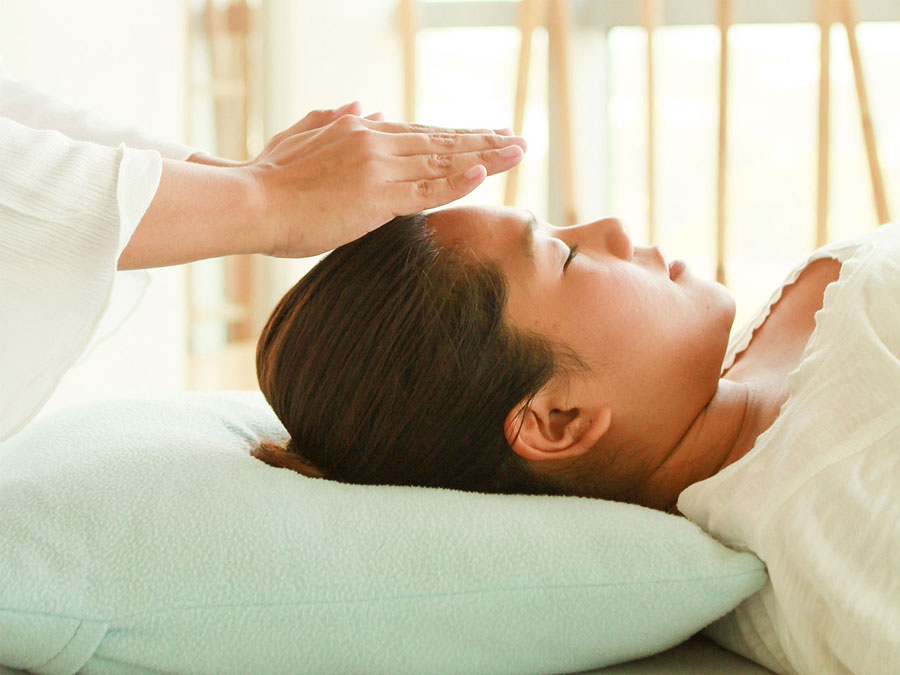 Reiki heals by clearing our body's energy pathways, raising the vibrations of our energy field and breaking up accumulations of negative energy.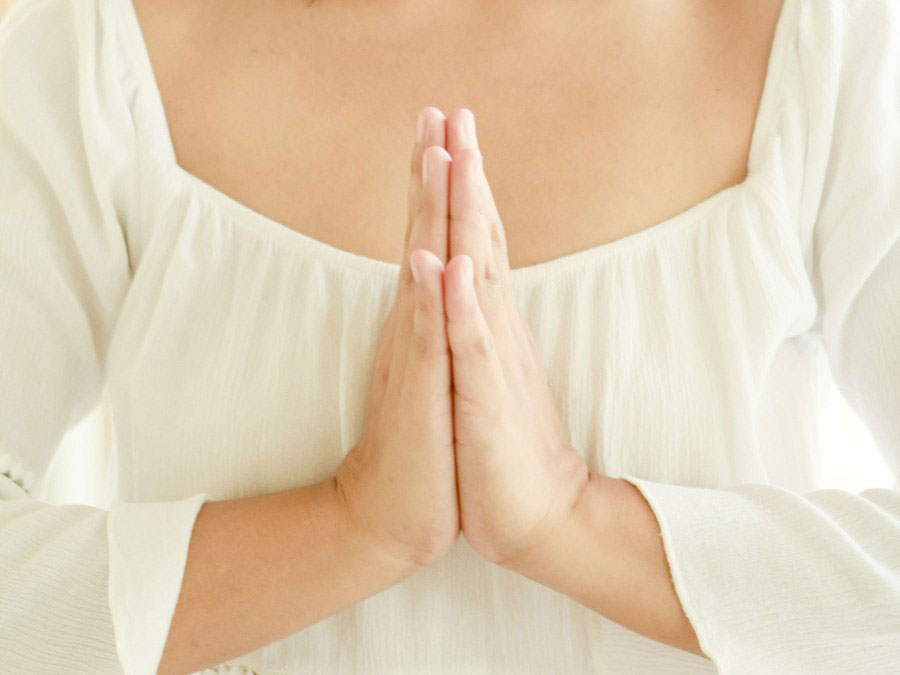 By learning to connect and work with the angels, we can follow our soul paths with more clarity, ease, power and grace.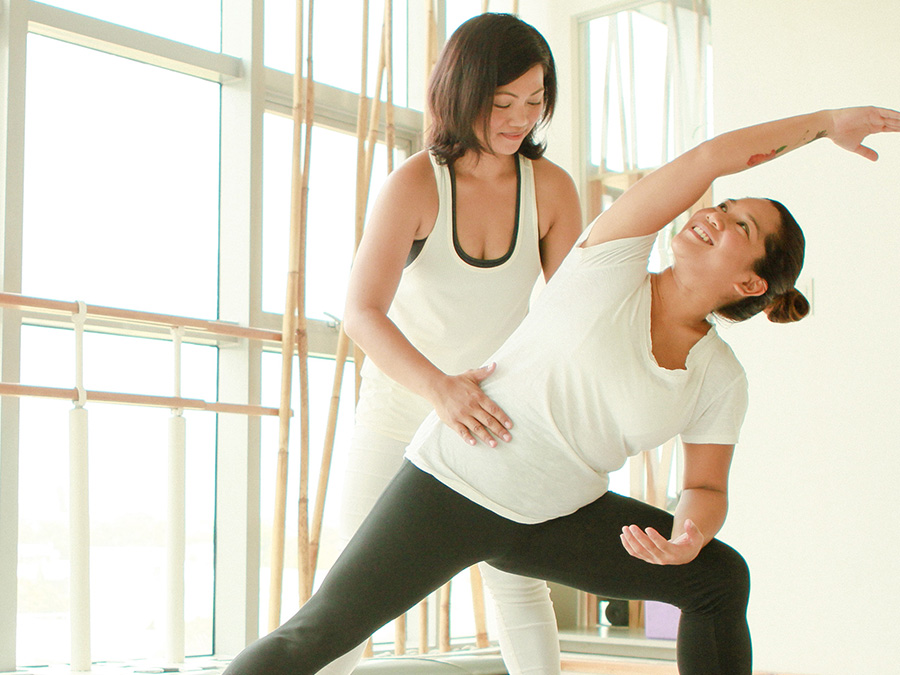 Experience integration and vitality with Sarah's powerful combination of Hatha Yoga and Reiki Healing.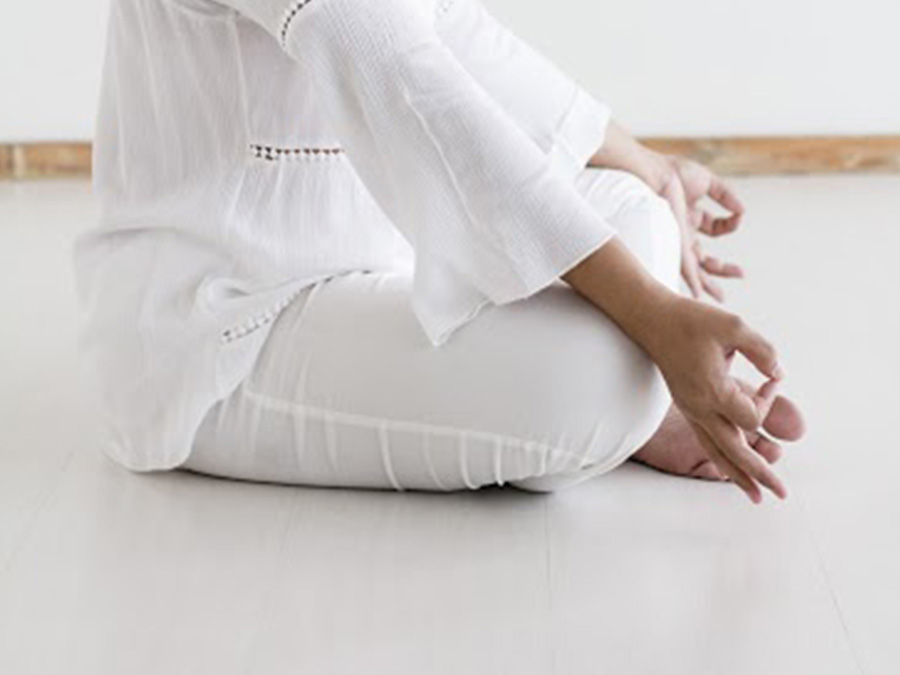 Find grace, strength and renewal while learning something new with meditative and healing retreats.