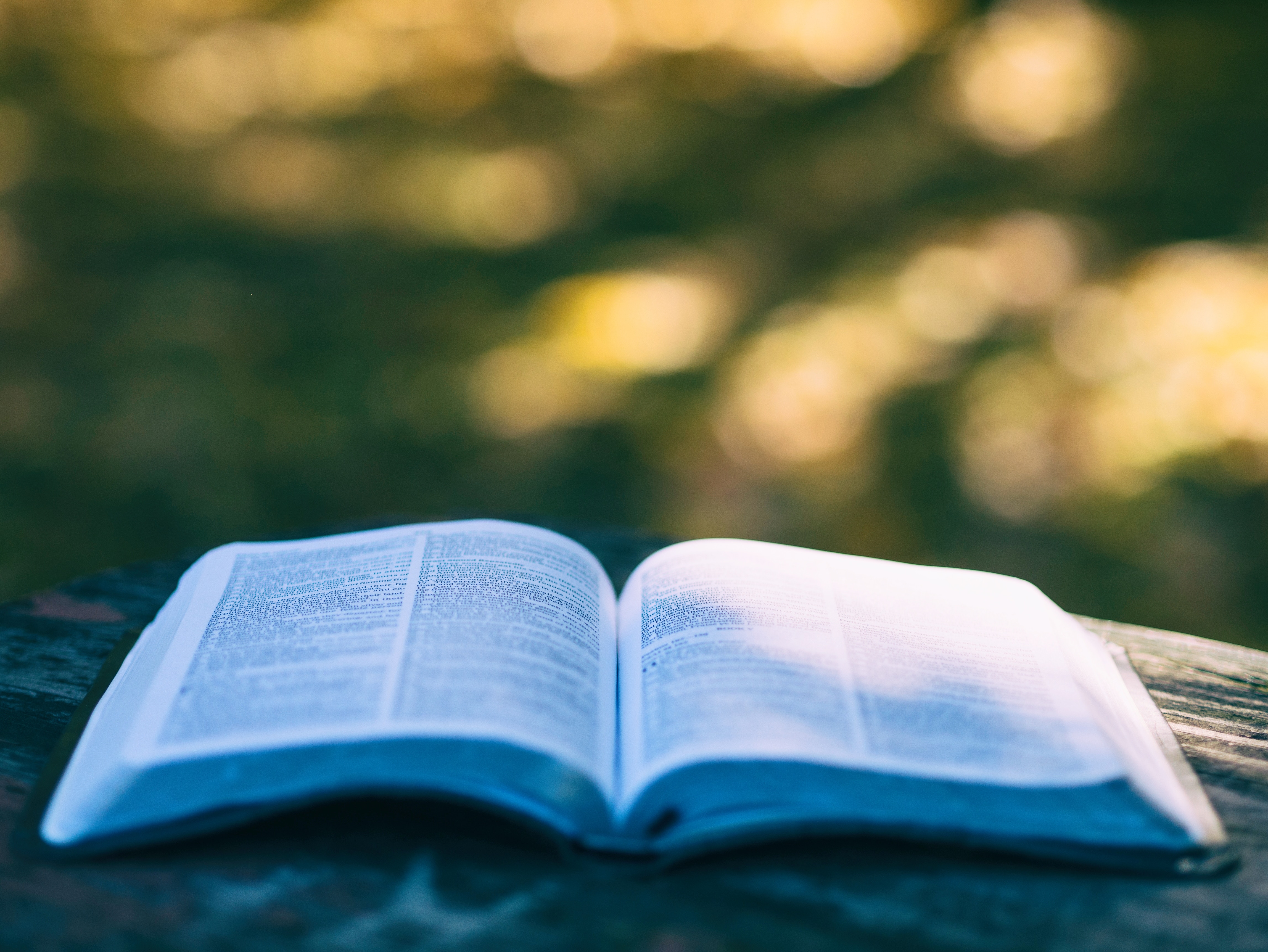 Curious about energy healing and meditation? Start here. Delve into a wealth of information consisting of books, workshops, local centers and online sources that have helped Sarah and many others on their healing journey. Today is a good day to begin or deepen your experience on self-awareness.  
"Live as if you were to die tomorrow.  Learn as if you were to live forever."  – Mahatma Gandhi 
Books on Wellness, Spirituality & Healing
Big Magic, Creative Living Beyond Fear by Elizabeth Gilbert: If you are on the verge of starting something new, in transition or simply needing courage, this book is for you. Fear can be debilitating in terms of making important life decisions. The author of Eat, Pray and Love talks about overcoming fear with humor and a fresh perspective.
Dying to Be Me, by Anita Moorjani: Anita rocks the boat in defying cancer, especially in the medical scene. She had a near death experience wherein she felt deep, unconditional love from the Divine Source and realized that her illness came into her life to help her realize just that. After she was revived, her cancer of 4 years went away in just a few weeks. She now travels the world sharing her healing experience. Apart from her recount, her insights touched me on a whole new level, reminding me that nothing else exists but love.
You Can Heal Your Life by Louise Hay: This book started Sarah on her healing journey. Louise Hay talks about accepting our body the way it is. Moreover, she recommends mirror work – standing in front of the mirror, looking yourself in the eye and telling yourself with wholehearted feeling, "I love you. I really, really love you." Mirror work can be transformative indeed.
The Hidden Messages of Water by Masaru Emoto: This book details the late Japanese scientist's discoveries about the properties of water – that it can absorb and reflect the energy of words, emotions and even music. As our body is made up of 60-80% water, this shows the importance of the effect of repetitive emotions and thoughts on a person's body, whether you say it to yourself or to someone else.
More Information on Reiki
Reiki in Medicine by Pamela Miles: Pamela Miles is a Reiki Master-Teacher from New York who works closely with healthcare practitioners to combine Reiki with medical care. Her page details medical papers on the effects of Reiki on medical cases. In certain teaching hospitals in different parts of the world, you'll now find medical doctors and Reiki practitioners working together in the operating rooms to bring about healing and wellness in patients.
Christian Reiki Organization: If you have questions about whether the healing art of Reiki conflicts with your faith, you'll find this site useful, citing bible verses and the recounts of spiritual figures such as priests and nuns.
The Center for Reiki Research, including Reiki in Hospitals: The purpose of this web site is to promote the scientific awareness of Reiki by providing a current list of evidence based research published in peer reviewed journals along with summaries of each of these studies. We also offer guidance and direction for those wanting to produce future studies. Also included on this web site is a list of hospitals, medical clinics, and hospice programs where Reiki sessions are offered.

Videos on Youtube
Spirit Science. This site talks about chakras, auras, meditation and the like. It's an entertaining place to start your journey into energy healing.
Gaia TV. This site has loads of videos on healing yourself through different modalities including meditation, yoga, grounding and healthy eating.
You Can Heal Your Life. These are inspirational videos and affirmations from Hay House.