"There is no wealth like knowledge,
and no poverty like ignorance." -Buddha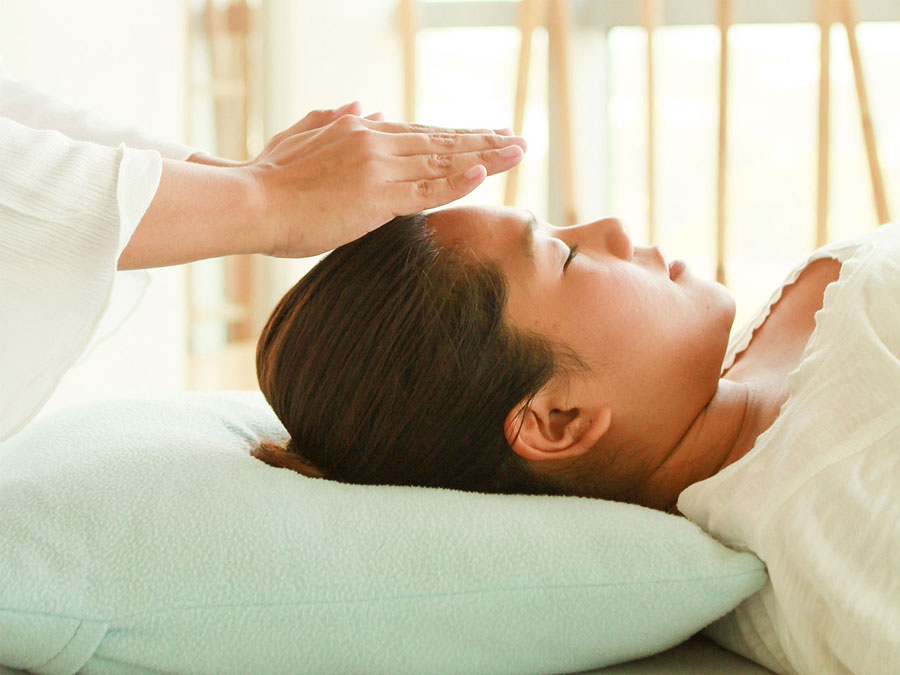 Curious about energy healing and meditation? Start here. Delve into a wealth of information consisting of books, workshops, local centers and online sources.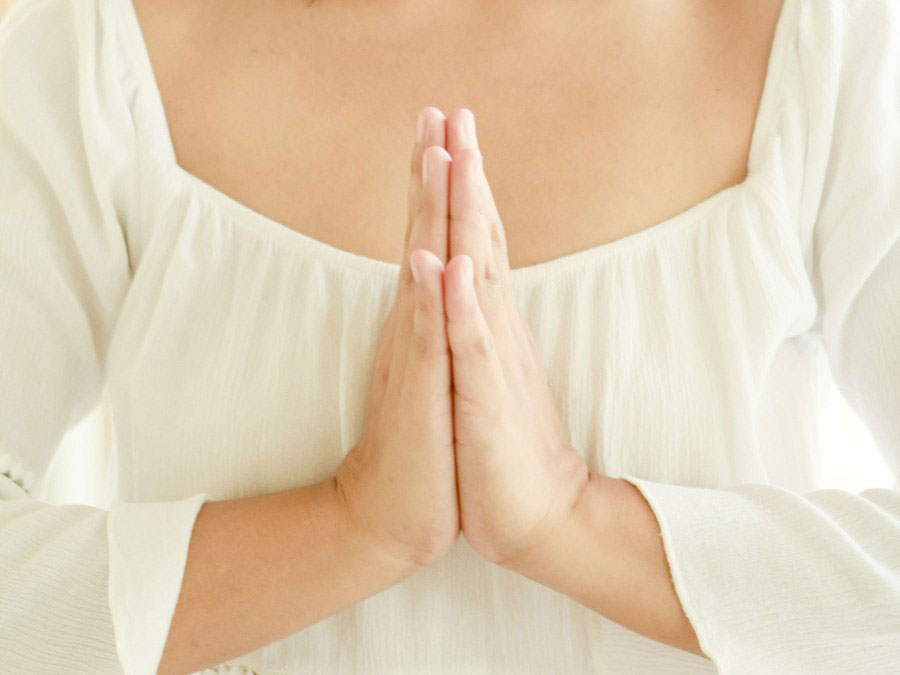 Individuals who have learned Reiki Healing Level I, II or III with Sarah can access these password-protected pages to refresh and deepen their learnings.